Susan Craig, CPA
Staff Accountant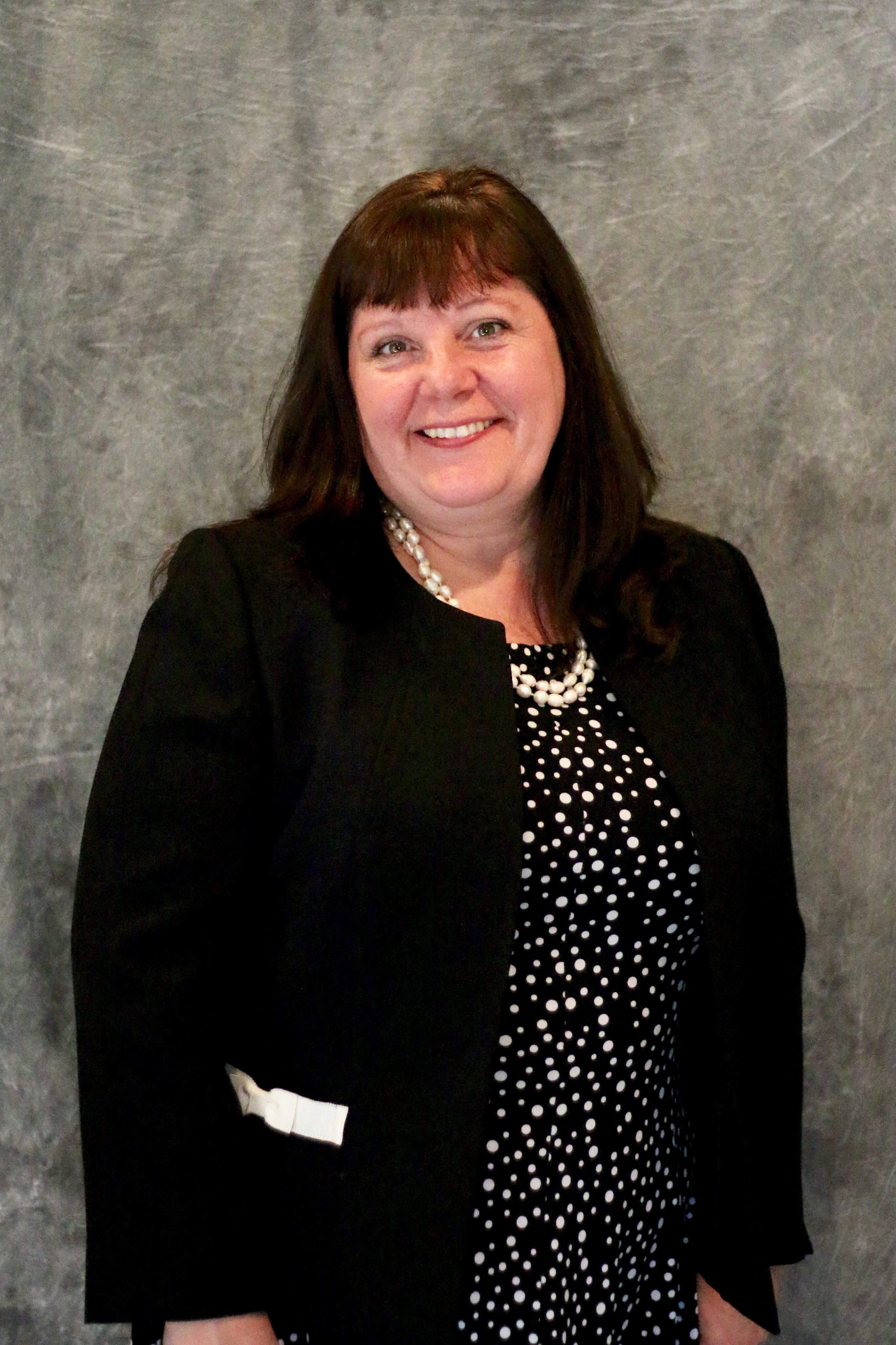 Susan Craig is a University of Maryland alumnae and nativeof Baltimore. She passed the CPA exam in 2002 and has worked for a variety ofCPA firms. Susan also worked for 8 years for a boutique law firm specializingin wealth management, trusts and estates.
Some of her clients have been entrepreneurs, artists, sportsfigures, and military personnel with tax homes in the United States and abroad.Other clients have been trusts, estates, non-profit and not-for-profit organizations.
Susan has returned recently to the Columbia area with her husband and two dogs. Her daughter is attending the University of Delaware. She volunteers for the Chesapeake Bay Foundation and the American Red Cross.
CONTACT:
Email: SCraig@BLScpafirm.com
Phone: 410-997-9299 xt.14